Author Jack Trelawny visits The Downs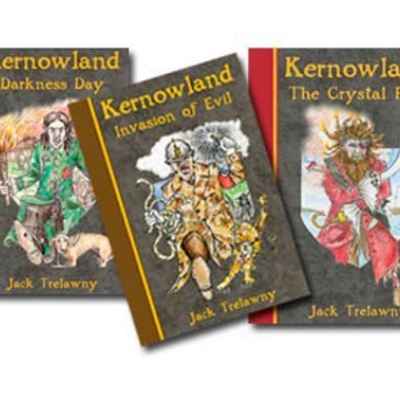 The author Jack Trelawny came into school and spoke to all the children from Year 2 -6 about how to become a famous author.
They learnt how Jack gets his good ideas and how he learns new facts to store away for his stories. The Year 6 children had workshops to further their writing skills and they are looking forward to creating their own stories.