Recycle with Michael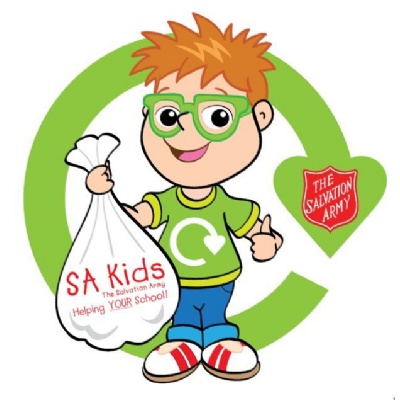 Recycle with Michael is a clothes recycle scheme run by the Salvation Army that we are taking part in.
The children took home a Michael Recycle pack and brought them back filled with unwanted clothes items. The bags have today been collected and will be weighed and the school will receive the money raised. Thank you to everyone you helped with this.