House Captains, Deputies and a new Pupil Leadership Team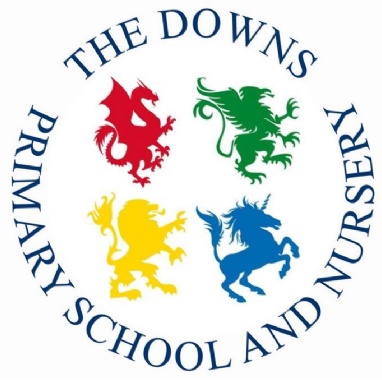 We are proud to announce our new House Captains and Deputies and our new Pupil Leadership Team members.
We had a lot of interest from Year 6 wanting to become house captains. We are pleased to announce that, following the fabulous speeches, the captain of each house is as follows:
Dragon – the Captain is Lucy and Deputy is Frankie
Griffin – the Captain is Ryan and Deputy is Abigail
Lion – the Captain is April Captain and the Deputy is Hetul
Unicorn – the Captain is Damien and the Deputy is Amber-Mae
We also had children from Year 2-6 showing an interest in joining the Pupil Leadership Team (PLT). This will replace the school council and they will be meeting and working with the Headteacher, Ms Allen to make improvements to the school. Well done to everyone who completed the application process.
PLT members are:
Year 2 – Jackson and Poppy
Year 3- Olive and Francesca
Year 4 – Teddy and Izzie
Year 5- Ejsai and Valerie
Year 6- Saraam and Aymaan