3PR - A Safer Environment for All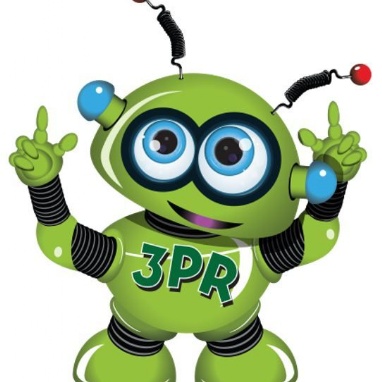 We have been working with 3PR to try and make parking safer around the school.
We have been delivering letters to local residents and have sent an email to parents with a plan of action to try and alleviate congestion around the school site and surrounding neighbourhood.

Please take a look at the attached information and do all you can to help us try and make a safer environment for everyone.