Coronavirus/Covid-19 Update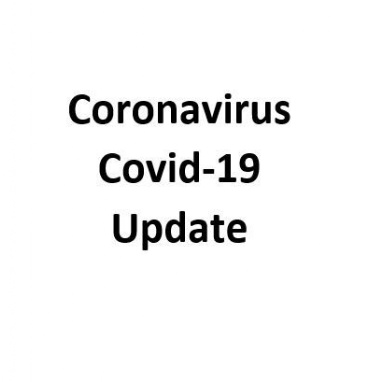 We are continuing to follow advice from Public Health England in respect of Coronavirus.
We have not been put on alert to close and at present we have no plans to close the school for any additional time.
In terms of the advice that everyone should self -isolate if they are displaying symptoms of coronavirus, the guidance is for this can be found here.
https://www.gov.uk/government/publications/covid-19-stay-at-home-guidance/stay-at-home-guidance-for-people-with-confirmed-or-possible-coronavirus-covid-19-infection
We want to ensure that everyone is clear about the advice being given regarding self-isolation and what it means, such as staying at home and, as far as possible, staying away from family members and in separate rooms. The advice is to self-isolate if you display any one or more of the symptoms which are:
New continuous cough
High temperature
Shortness of breath – likely to follow after the first 2 symptoms.
Please note that the advice is for a 'new' cough. We appreciate this will be difficult to assess but it is important to remind everyone that many other viruses are still circulating at this time of year.
The self-isolation period is for 7 days unless symptoms worsen, in which case the individual should call NHS 111.
We are working closely with the Local Authority and if we are advised differently by Public Health England and the Department for Education to close, we will inform parents and carers immediately.