Free Cycling Resources, Offers & Services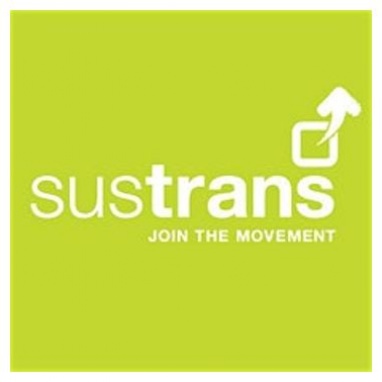 Many families are using their exercise time outside to take family bike rides around their local area. Cycling is very good way of getting some sun, fresh air and exercise. Sustrans have developed a number of free resources with links to offers and services related to cycling, and tips on how to maintain and service your bicycles that children, parents, staff and Key Workers may find useful during this lock-down period.
KEY WORKERS
Sustrans' new scheme for Key Workers - #Cycle4KeyWorkers
With support from the cycling industry, Sustrans have created an interactive map that shows cycling related offers and services available to key workers in their local area, including: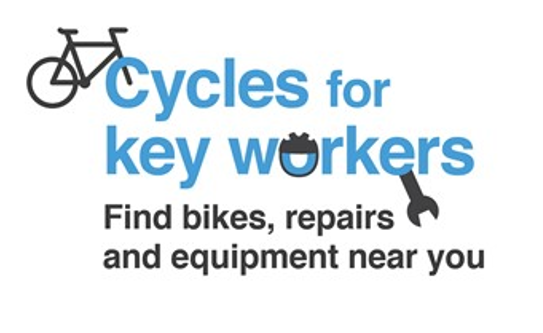 · Offers on cycles and equipment
· Free and discounted repair and maintenance services
· Free and discounted bike sharing schemes
· Bike stores that remain open during the crisis
Three bike stores are supporting key workers in Harlow (check the map for details). The map will be updated daily. More info at: http://www.sustrans.org.uk/keyworkers
ADULT AND CHILD CYCLING ACTIVITIES
The links below and documents attached are short activities which children can do with parents and school staff:
How to repair a puncture - https://www.youtube.com/watch?v=dVNxD6rW3zQ
How to check your bike is safe to ride - https://www.youtube.com/watch?v=4qtx60bcNk0
How to learn to ride - https://www.youtube.com/watch?v=p6SNCvIN4EI&feature=youtu.be
A series of activities from Sustrans in Northern Ireland - https://www.youtube.com/playlist?list=PLPiYUmtnZvpSjdLJGRwWiXVm-bw3aF0Jj
Please note that you use all websites and content at your own risk. Resources made available through the lists are subject to third party terms and conditions and copyright law.
Access to resources is in most cases free of charge, but it is your responsibility to check whether you have to pay to view and/or copy specific content contained within the resources.
It is your responsibility to monitor your child's use of any of these websites and their suitability for your child.