Weekend Challenge Quiz - London Underground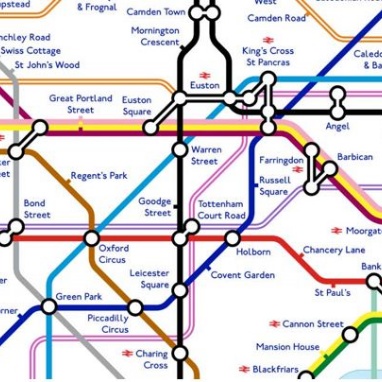 We have set a fun weekend challenge for the whole family – Give it a go and see how well you do.
The first 23 slides in the attachment below are emoji stickers and you have to guess which London underground station it is.
The answers are from page 24 - Don't look until you have had a go!
Here is a link to a map of the London underground to help you out – Good luck!