The Downs are Proud (video)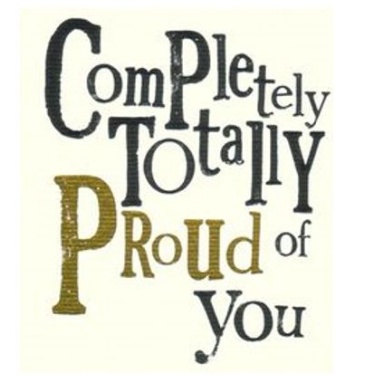 We asked our children, families and staff to send us pictures of something they have done during lockdown that they are proud of.
Our school motto is Believe, Achieve, Be Proud. It is so important for all of us to sometimes take a moment, look back at what we have achieved, however big or small, and feel proud of ourselves and others.
We have turned the pictures into a video attached below – get the tissues ready, it's a tear-jerker!
Well done The Downs! We are proud of each and every one of you.