House Scavenger Hunt (Videos)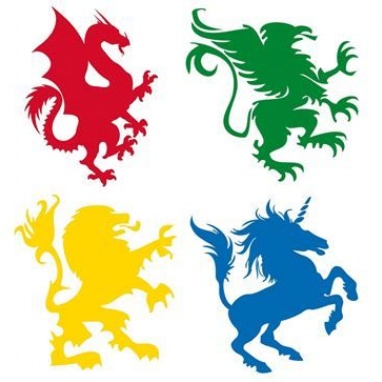 Thank you to all the children and staff who participated in our House Scavenger Hunt Competition by sending in pictures of their coloured objects.
This part of the competition was to make the best video; all four videos are really good and a lot of thought and work has gone into them. Watch them below and then head to our twitter page - @TheDownsPrimary - to place to place your vote for the best one. The vote will close Monday 8th June. The competition is not over yet! The four House Leaders are also growing their sunflower and at the moment Unicorn House has the tallest plant – see Twitter for updates.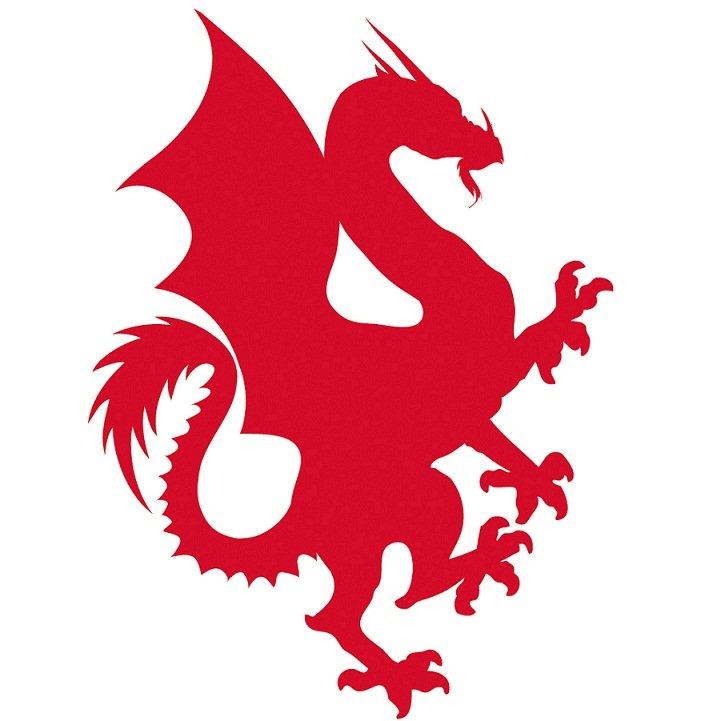 Dragon House!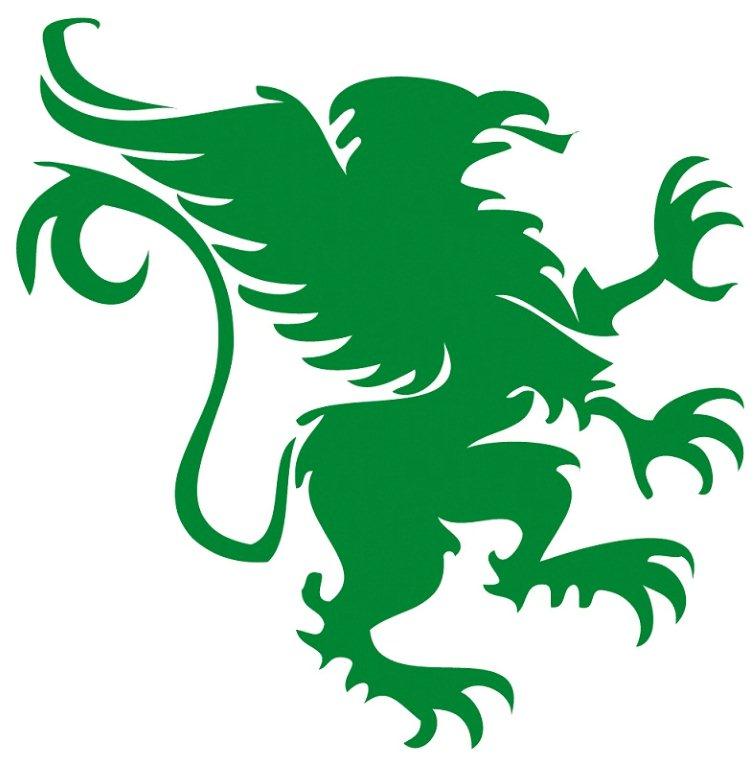 Griffin House!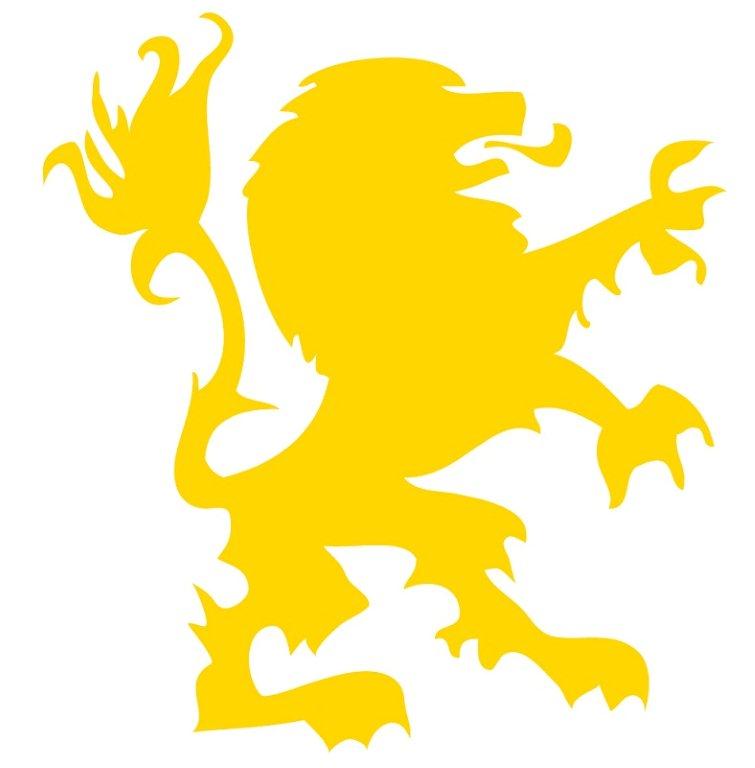 Lion House!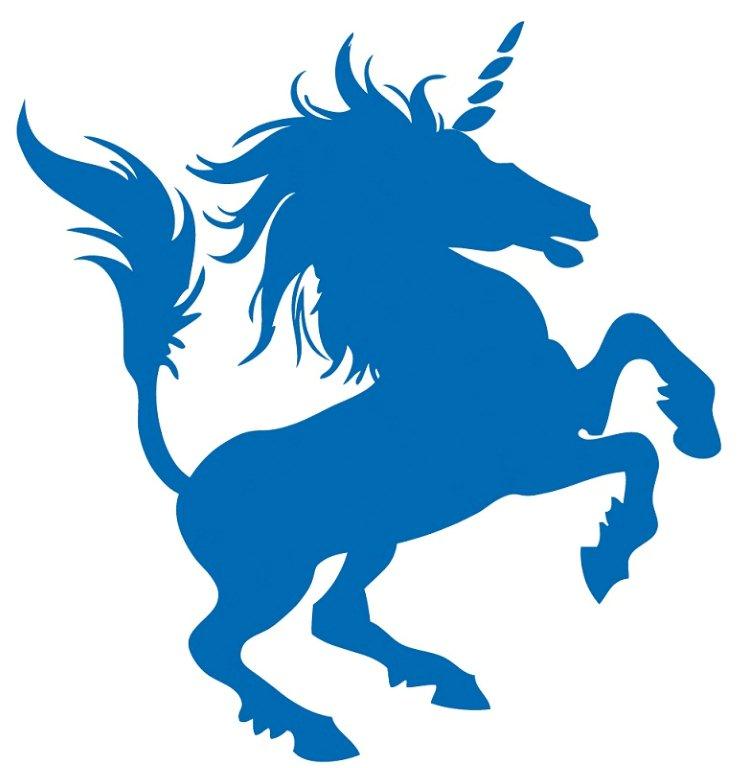 Unicorn House!