Welcome Back - A Whole New World (Video)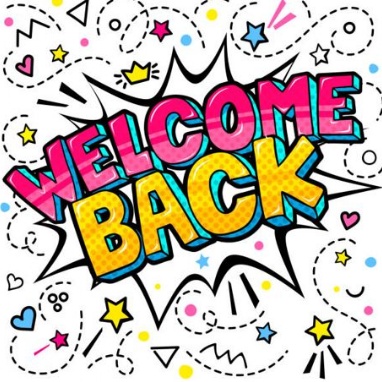 We have made many changes around our school to make sure we all stay safe.
This week we welcomed some of our children back to school. There have been a lot of changes to how we interact with each other and work around the school. We have made this video for parents to share with their children to help families prepare for their return to The Downs. We have missed you all!