Join us in a virtual festive sing-along!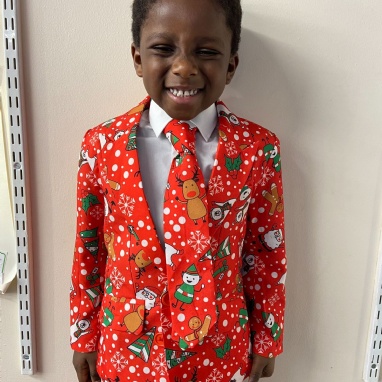 The festive season is in full swing here at The Downs, with each class taking part in a Christmas sing-along.
You can check out videos for each class by clicking on Christmas videos 2020 - It's sure to put you in a festive mood!