Celebrating success as Shaurya is offered a place at top Essex secondary school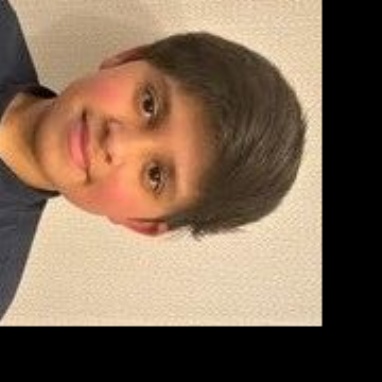 We are delighted that one of our pupils has been offered a place at top Essex grammar school, Southend High School for Boys.
Shaurya was offered a place after being successful in the school's 11+ entrance exam. Not only that, but he also topped the assessment tests in maths, English, SPAG and non-verbal reasoning at one of the area's independent schools, winning an academic scholarship there too.
Shaurya started his school career at The Downs and has attended since the age of four. As well as enjoying his learning, his love of sport was encouraged, and Shaurya is currently playing cricket for Essex central district. Now in Year 6, Shaurya is looking forward to starting at his new secondary school in September and taking advantage of the excellent sporting facilities.
Shaurya's parent, Mona said: 'We were hoping for Shaurya to get a place in this school especially because of their sports facilities and training for county level players. We hope that Shaurya's sporting skills will be enhanced along with his studies. I'd like to thank the headteacher and all the teachers and staff at The Downs Primary School for all their support and guidance since Shaurya was in Reception'.

Mrs Allen said: 'Everyone at The Downs is very proud of Shaurya and his achievements. Shaurya is diligent and conscientious, both at school and at home - he always works very hard and takes pride in what he does. Shaurya has not only excelled in his academic work, earning a place in the school of his choice, he has also contributed to the wider community. We are certain that with his excellent attitude, dedication and commitment he will continue to succeed, and we all wish him well'.