Children in Need - Friday 19th November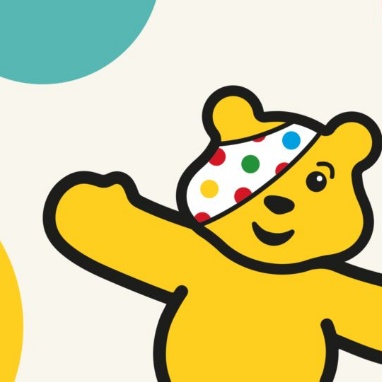 We have a limited amount of stock for Children in Need. All items can be purchased via SIMS-Pay. Items in stock are:
Pudsey Ears - £2.50
Blush Ears - £2.50
Multischool Ruler - £2.00
As we are limited with stock, it is one of each item per child.
If you have any questions or issues with SIMS-Pay please contact the school office between 9:30am and 2:30pm.