Year 6 Recorded Newsletter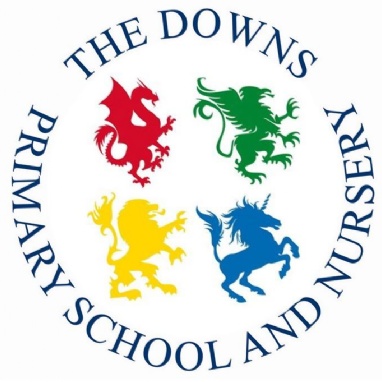 We are trying a new thing this week. We have asked some Year 6 children if they would like to read the newsletter aloud and be audio recorded. This means you can click on the video and listen to the newsletter being read aloud.
We hope this helps you and makes it easier for you to stay in touch with what is happening in school. Some children have also offered to translate the newsletter into their home language and record this as well. If this proves to be helpful, supportive and successful we might be asking if any parents would be willing to come in and translate the newsletter for us.