Special Census Day Menu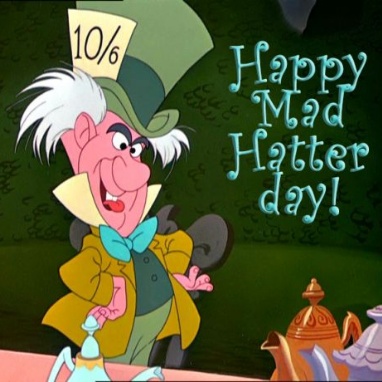 On Thursday 6th October, we like to invite children to wear a 'Mad Hat' to school in support of the school census day. Children will be offered a special Census day menu (please see the menu below).
The child from each Year group with the 'maddest' hat will receive a prize!
Please support the school on Census day by allowing your child to have a school lunch. Every penny counts!