Effective Learning and Growth Mindset
Characteristics of Effective Learning/Growth Mindset- Learning Dinosaurs
We will be continuing to promote our four learning dinosaurs. These dinosaurs are based on the Early Years Characteristics of Effective Learning – Playing and Exploring – Engagement, Active Learning – Motivation and Creating and Thinking Critically – Thinking. The Characteristics of Effective Learning run through and underpin the seven areas of learning and describe the learning processes that occur throughout everyday activities and experiences. We hope that they will encourage your children to remain effective and motivated learners and give them language to be able to explain the skills they use whilst learning.
Our four dinosaurs are: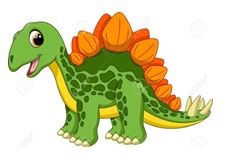 Thinkosaur has his own ideas, finds ways to solve problems, makes predictions, checks his answers and thinks carefully about what he has learnt. He likes to take on tricky challenges.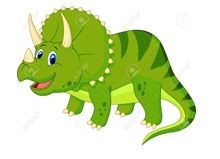 Tryosaur tries his best and does not give up. He concentrates hard on activities and keeps on trying even when something is really difficult.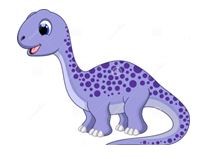 Explorosaur likes to find out about things and uses all her senses to do so. She is good at pretending with things and people and asks questions to find things out. She has a can do attitude towards her learning.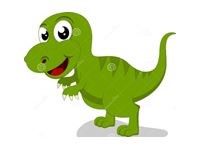 Mistakosaur sometimes makes mistakes in her learning. She knows that mistakes are what help us to learn and so she doesn't worry too much if something isn't right first time because it means there is a learning opportunity!
We will encourage the children to:
celebrate making mistakes – we can learn from them;
never give up – perseverance is the key if we are to succeed;
learn from each other;
don't compare ourselves with others;
challenge ourselves and take risks;
remember that our brains are making new connections and growing all the time.
The children also receive learning dinosaur stickers when it is felt they have particularly demonstrated the skills linked to one of the dinosaurs.