Helpful Learning Websites
Please note that you use all websites and content at your own risk. Resources made available through the lists are subject to third party terms and conditions and copyright law.
Access to resources is in most cases free of charge, but it is your responsibility to check whether you have to pay to view and/or copy specific content contained within the resources.
It is your responsibility to monitor your child's use of any of the following websites and their suitability for your child.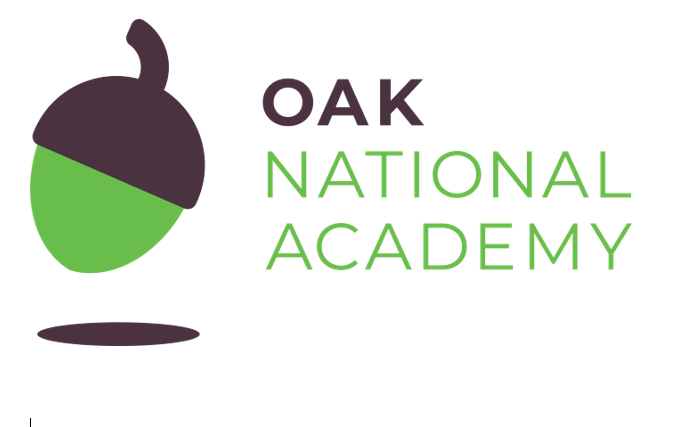 Oak National Academy online classroom and resource hub - The sector-led Oak National Academy has launched its online classroom and resource hub. The Academy offers 180 video lessons each week for schools to use, across a broad range of subjects. The lessons cover children in Reception through to Year 10 and are free to use by both teachers and young people.

https://www.thenational.academy/

Please see the link below to the Department of Education (DfE) website and links to Government approved websites to aid children's learning. There are many sites listed on the DfE website that cover all curriculum subjects -
https://www.gov.uk/government/publications/coronavirus-covid-19-online-education-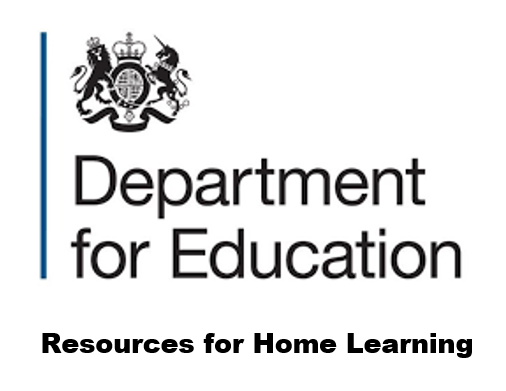 resources/coronavirus-covid-19-list-of-online-education-resources-for-home-education
They have also released the following resources for learning about space -
https://www.gov.uk/government/collections/space-related-educational-resources-for-home-schooling
Other useful learning websites -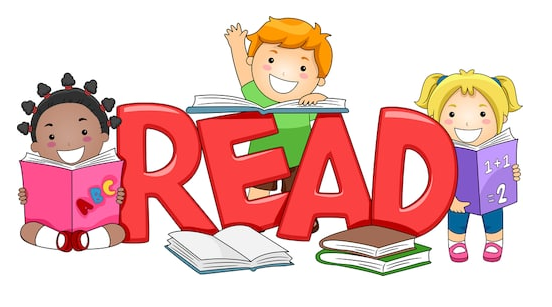 Please see the site below for a list of recommend reading books for your children -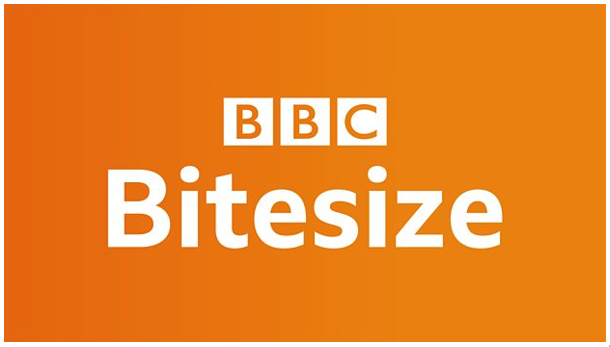 BBC Bitesize offers lots of information and activities for children of all ages covering all curriculum subjects -
https://www.bbc.co.uk/bitesize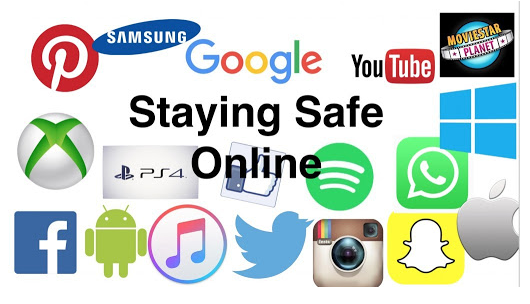 The Danger of Strangers Online - safeguarding resources from the 2 Johns -
https://www.esafetytraining.org/
https://www.esafetytraining.org/resources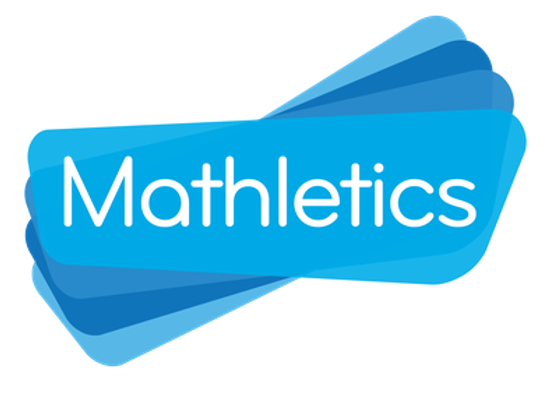 Mathletics - If you can't remember your login details please email your child's teacher -
http://login.mathletics.com/http://login.mathletics.com/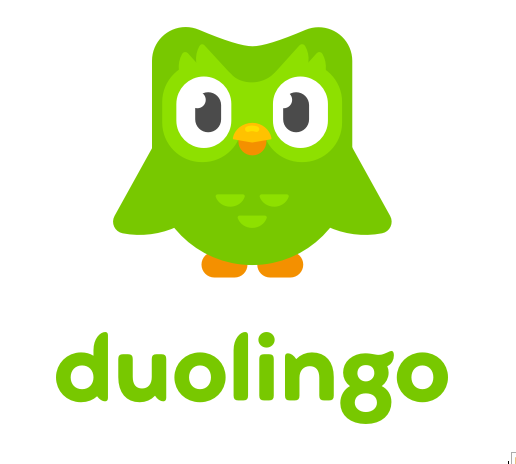 Learn a new language with Duolingo. Learning with Duolingo is fun. Earn points for correct answers, race against the clock, and level up.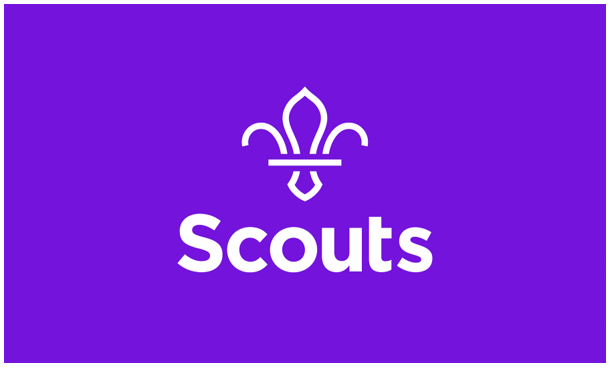 The Scouts website has some great home learning activity ideas and fun things to do at home.
https://www.scouts.org.uk/the-great-indoors/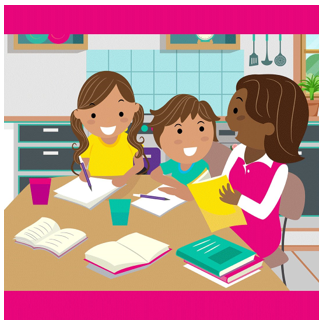 Barefoot offer lessons and activities for children for computing.
https://twitter.com/BarefootComp/status/1251107486821736455?s=09
Families can contact their current internet provider if they have one, as many are offering free data to support children's learning. This includes, BT, Virgin, Three and Vodafone. Please see https://www.bbc.co.uk/newsround/amp/55551397 for further information.
If increasing mobile data isn't a suitable option we can request a wireless router, but we need to know if you need this.
Additional home learning
You might have seen that from Monday 11th the BBC is producing 3 hours of learning programmes for children:
https://www.bbc.com/mediacentre/2020/bbc-launches-biggest-education-offer-ever?at_campaign=64&at_custom4=6C147B68-4F78-11EB-A276-E3864D484DA4&at_custom1=%5Bpost+type%5D&at_custom2=twitter&at_custom3=%40bbcpress&at_medium=custom7
This BBC link might also support some of you: www.BBC.co.uk/makeadifference
We have learnt that you can access Teams through both Playstation and the Xbox – we have added a link to the instructions on doing this in the hope it might help some of you. https://www.laisterdykeleadershipacademy.com/using-xbox-or-playstation-to-access-online-learning/
Support
Please remember that this is a difficult time for all
Place to be https://www.place2be.org.uk/ is a good avenue of support should you need it as are MIND https://www.mind.org.uk/