Local Events
Please find attached information for local events.
Celebrate everyone working in education on Thank a Teacher Day – 26 May
Say thank you to an amazing educator, from teaching assistants to school leaders, nursery staff to FE lecturers, by sending a free, personalised card for Thank a Teacher Day. The Thank a Teacher campaign celebrates everyone working in education for the incredible work they (you!) do and there are plenty of opportunities for schools, pupils and parents to get involved.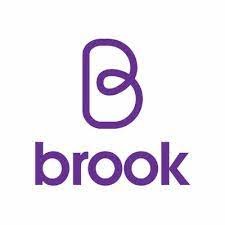 RSHE Workshop for Parents
This Relationship and Sex Education workshop has been created by Brook (The UK's largest young people's sexual health charity) especially for Essex parents and carers.
Talking to young people about their sexual health can be a challenging experience. In this training, Brook draw on their 55 years of expertise of talking to young people about their sexual health. And provide a comprehensive overview of the information that parents need to know.
Learning outcomes:
How the new legislation will impact on your child

What it means for primary & secondary school students

What is taught and why we teach it

How you can continue those conversations at home.
Primary School Aged Children
Dates: 16th May, 18th July
Time: 18:00 – 19:30